Join for an unforgettable brunch and mimosas with Seth Melnick (Lyft NYC Market Manager) & Adam Besvinick (Deep Fork Capital VC). 
* Get inspired by Seth & Adam in an intimate setting

* Participate in dynamic Audience Challenge
* Build connections with other young people hungry for the next opportunity (we will introduce you to the people you want to meet)
* Learn what it takes to build a successful company
We are widely regarded as the best NYC startup event – don't miss out! 
About the speakers: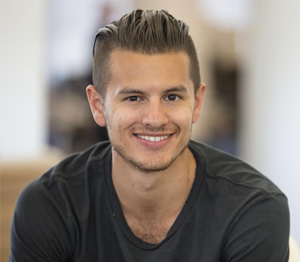 Seth Melnick started at Lyft in October 2014, just months after Lyft launched in NYC. Today, he runs all of Lyft's NYC operations, working on everything from local promotions to driver growth to building up Lyft's team in its Long Island City, Queens Offices. Seth was recently named to Business Insider's Silicon Alley 100.
Lyft was founded in June 2012 by Logan Green and John Zimmer to reconnect people and communities through better transportation. Lyft is the fastest growing rideshare company in the U.S and is available in more than 200 cities. Lyft is preferred by drivers and passengers for its safe and friendly experience,and its commitment to driving positive change for the future of our cities. New York City is one of Lyft's biggest markets – and the company's growth there has been incredible.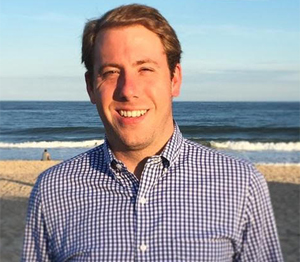 Adam Besvinick is a VC at Deep Fork Capital. He is responsible for sourcing new investment opportunities, evaluating them, and working with existing portfolio companies. Prior to joining Deep Fork Capital, Adam was the first business hire at Wanelo, leading partnership, business development, and monetization initiatives with brands, retailers, and media properties. During Harvard Business School, he worked with Chris Sacca and Lowercase Capital in a similar role to the one he holds now. Adam was recently recognized by Forbes on their 30 Under 30 list.